ODL, Inc.(ODL), a leading building products supplier of decorative and clear door glass and entry treatments, has announced that George Rowader has joined the company as vice president and general manager of adjacent businesses in support of ODL's strategic growth initiatives.
Rowader joins the ODL team with over 30 years of experience in the automotive industry in various roles of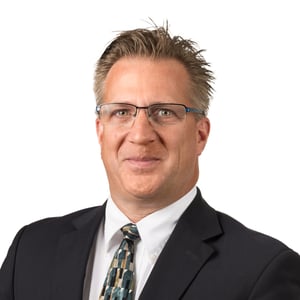 global responsibility including assignments in Japan and Germany. Most recently, he was vice president at Metals Product Group - Americas at Adient, Plymouth, Michigan. In his new role Rowader will lead the profitability and growth of ODL's adjacent businesses.
"George joins the ODL executive team with a broad background and experience in P&L management, product development, strategy and program management that will help contribute to the growth and success of ODL's adjacent businesses, and ultimately ODL as a company," said David Klein, chief operating officer at ODL. "We look forward to working with George and benefiting from the experience he brings to the table."
Rowader has previously served in management roles at Adient, Johnson Controls, Chrysler and Lear Corporation. He is a graduate of Michigan Technological University and holds an MBA from the University of Michigan.
Rowader will be based in the Zeeland, Michigan area.