ODL, Inc. (ODL), a leading building products supplier of decorative and clear door glass and entry treatments, has announced that Jamison Eige has joined the team as vice president of sales and marketing for the retail and OEM channel.
Eige has a broad background of successful sales leadership in the U.S. window and door category.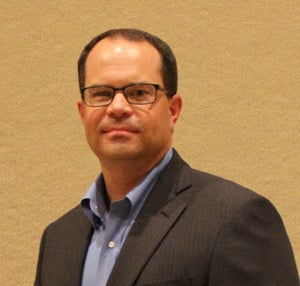 Most recently, he was the director of sales for PGT Innovations, North Venice, Florida, where his experience included relationship management, new product development and strategic planning in both residential and commercial business.
ODL's retail and OEM channel is known for its Blink® Blinds + Glass products and Brisa retractable screens. Blink is a contemporary blind product for both windows and doors. Cordless blinds are housed completely between glass panes, resulting in a safe and streamlined product. Brisa gives homeowners a retractable alternative to traditional hinged screen doors, and boasts a quick and easy installation process for a variety of entryway sizes and styles.
"We are excited to have Jamison join the ODL team," said Townes Parsley, senior vice president at ODL. "His window and door industry knowledge, contacts and market insight will be essential assets in helping ODL's retail and OEM channel achieve and surpass their goals."
Previous positions for Eige include various sales and marketing roles at Georgia-Pacific, King Sash & Door, The Peachtree Companies, Atrium Windows & Doors and AWP/Trulite. He is a graduate of Ball State University and holds an MBA from Webster University.
Eige will be based in the Gallatin, Tennessee area where the ODL retail and OEM channel is based