Continuing its tradition as an industry leader, ODL, Inc.(ODL), a leading building products supplier of decorative and clear door glass and entry treatments, has acquired two blind safety certifications ahead of the Window Covering Manufacturers Association's (WCMA) new safety standard mandate requiring all in-stock blinds to be cordless or have inaccessible cords by December 15, 2018.
ODL is the first company to have products receive both the WCMA's "Certified Best for Kids" designation and the Parents for Window Blind Safety (PWBS) Seal of Approval.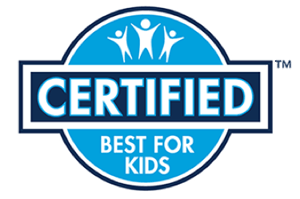 Both organizations strongly urge parents to use window coverings without accessible cords in homes with children.
Products certified under the WCMA's "Certified Best for Kids" program must pass stringent requirements to be listed as a product suitable for homes with young children. The designation makes it easier for consumers shopping for window coverings to identify cordless products. The PWBS Seal of Approval comes from the Parents for Window and Blind Safety, an advocacy group that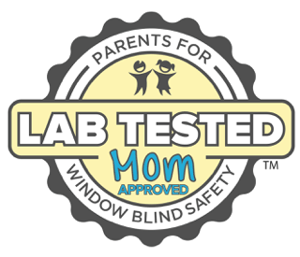 rates window-covering products that have been found to greatly reduce the risk of injury to children or pets.
"As a leader in blinds-between-glass for nearly two decades, we are proud of our commitment to safety," says Jeff Mulder, president and CEO for ODL. "We've always had a high priority for offering a range of cordless blinds-in-glass products in our ODL, Blink and Western Reflections brands. These products not only offer style and privacy, but also address the safety concerns of parents nationwide. We're confident that these certifications in safety will provide peace of mind to families concerned about cord safety."
ODL products from three brands have received the "Certified Best for Kids" and PWBS Seal of Approval certifications, including:
ODL (door blinds) – Light-Touch®Enclosed Blinds, Triple-Glazed Enclosed Blinds with Grilles Between Glass (GBG), Severe Weather Light-Touch® Enclosed Blinds andAdd-on Blinds for Doors
Blink (window and door blinds) – Blinds + Glass®
Western Reflections (door blinds) – Enclosed Blinds (Harmony™, Raise/Lower Internal Blinds and Sliding Patio Doors with Blinds Between Glass)
ODL is proud to be an industry leader in producing blinds that reduce the safety risk for children and pets. For more information, visit ODL.com.