The (unofficial) start of summer has arrived! With the right decor tips and DIY ideas, you can turn your home into a summer spectacle and celebrate all of the best elements of the warmer months by creating a cohesive space both inside and out, all summer long.

1. Indoor Plants and Trees
One of the best features of warm weather is the greenery, plants, and trees that are in full bloom during summer. Incorporating those greenery elements inside with the help of some indoor plants can be a good idea. Having planters with seasonal summer flowers, indoor potted trees, or even cut flowers can help you bring some of the freshness of the outdoors into your home and keep it going all year long.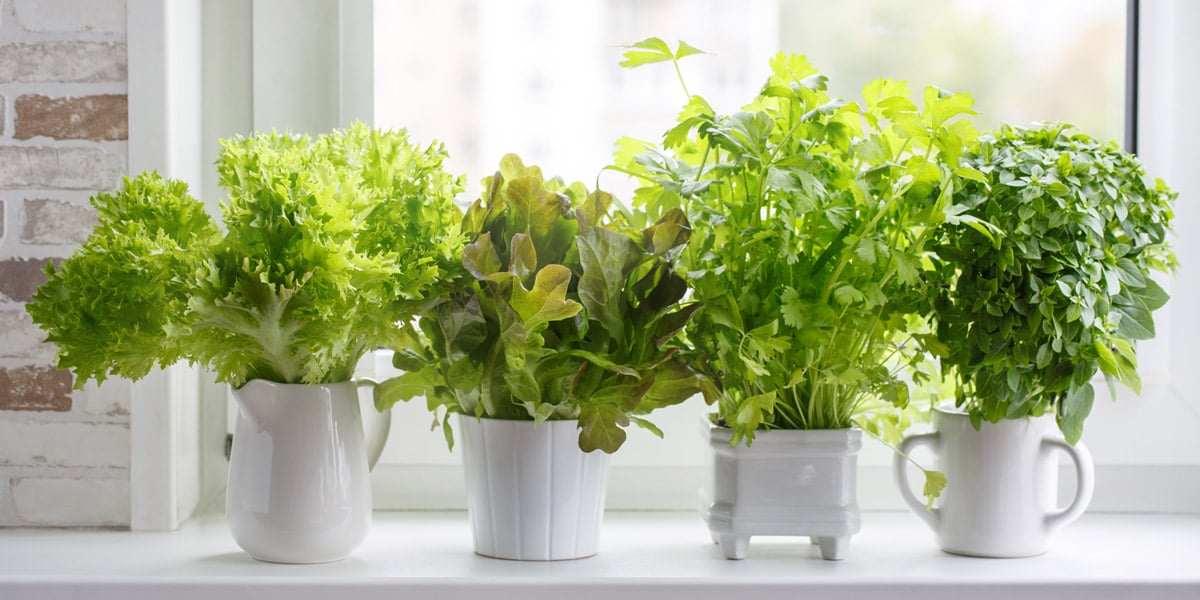 2. Indoor Garden
Having an outdoor garden is a popular way to grow your own flowers or summer vegetables, but not every home has the right outdoor space to build a traditional garden. Having an indoor garden can help you get the same benefits when you have limited space. A large planter can be used to grow veggies, fruits, and flowers inside and help to bring some of the growth of the outdoors into your living space.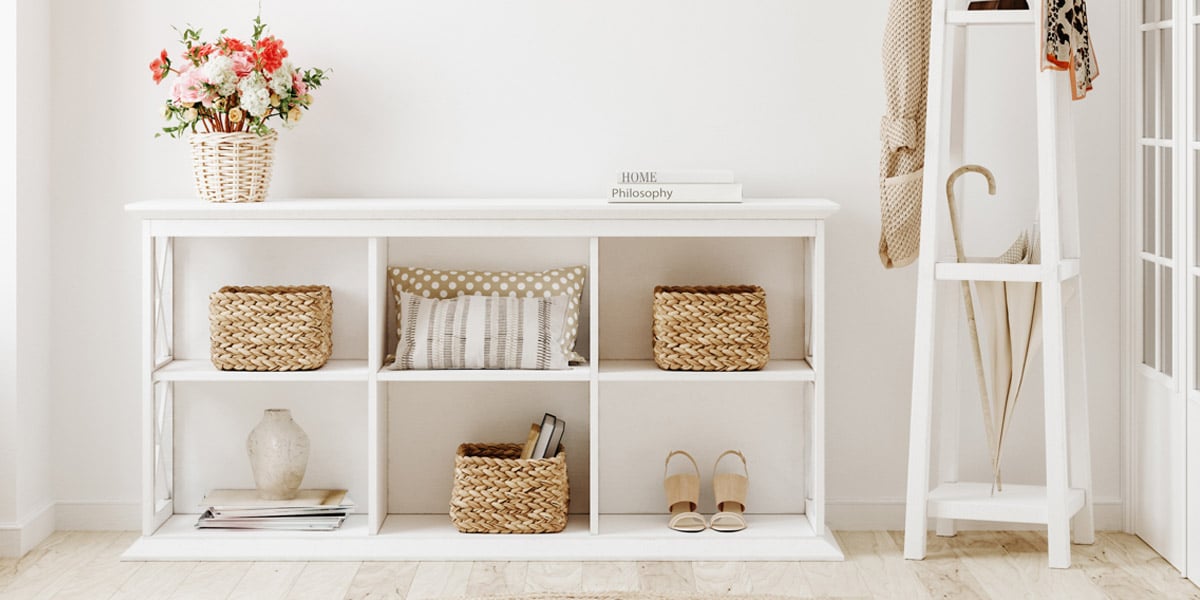 3. Summer Home Decor
Nothing helps you get in the mindset for the current season than seasonal decor. Just a few small pieces can help you shift your internal decor into a summery showcase that highlights the season. Things like tropical prints, citrus-colored items, wicker and woven fabrics, fresh fruits, and light, white colors help to bring in a summer feel to your home.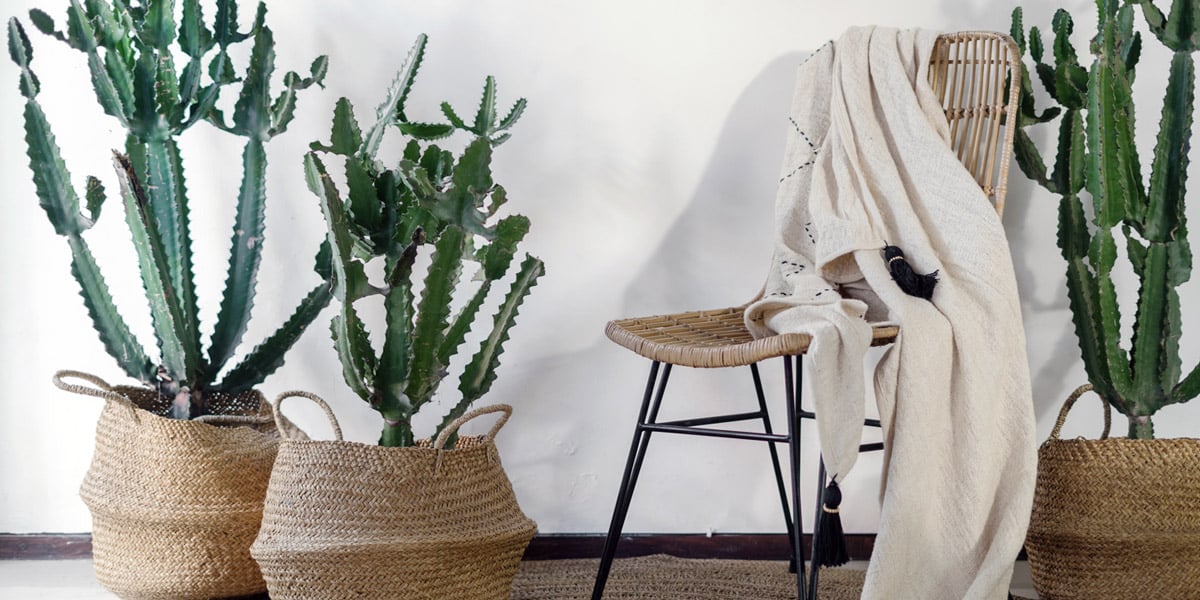 4. Natural Materials
Another way you can start to bring the outdoors in is with the use of natural materials. Natural materials have an obvious link to the outdoors, so using them inside helps to emphasize that summer vibe. Natural materials include things like reed fabrics, wood, stone, bamboo, clay, and fibers. These are not only great as a visual reminder of summer, but they are more sustainable than other, manufactured materials and can have a long-lasting positive impact on your home.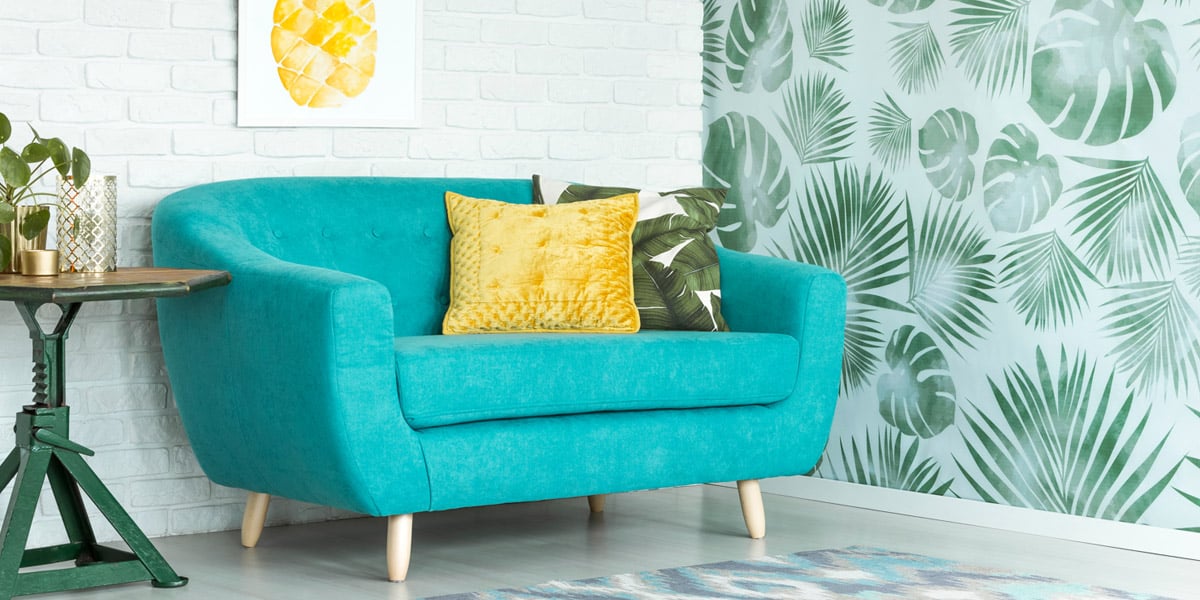 5. Tropical Twists
Warm weather reminds us all of the tropics, where palm trees and citrus fruits are hallmarks of year-round warmth. While we can't all afford trips down to the tropics to vacation on sandy beaches and feel that warmth in person, we can take some of the celebrated elements and bring them into our homes. Oranges, yellows, and greens are all reminiscent of tropical fruits, and tropical prints or decor items also help bring some of the warmth indoors.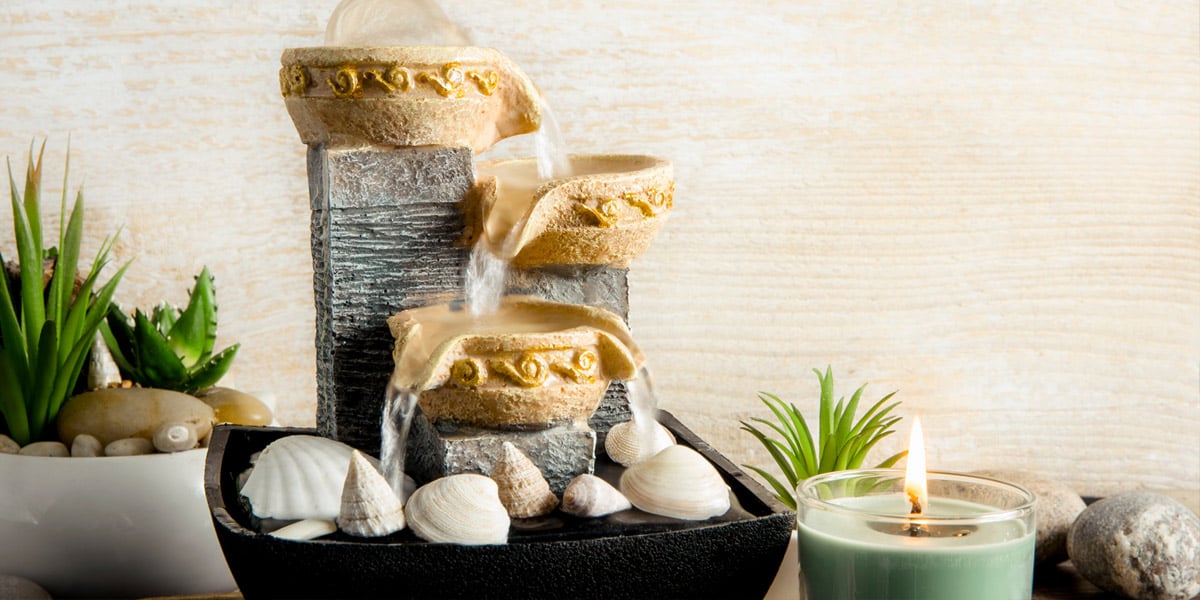 6. Water Features
Summer months tend to remind us of water just as much as greenery and growth. When we are warm, there's nothing that feels better than a refreshing drink of water or a dip into a pool. Bringing some of those water features inside helps create that cohesion between indoor and outdoor spaces. A stand-alone fountain, vases of water, and even imagery of oceans and lakes can help to quench our interest in water during summer.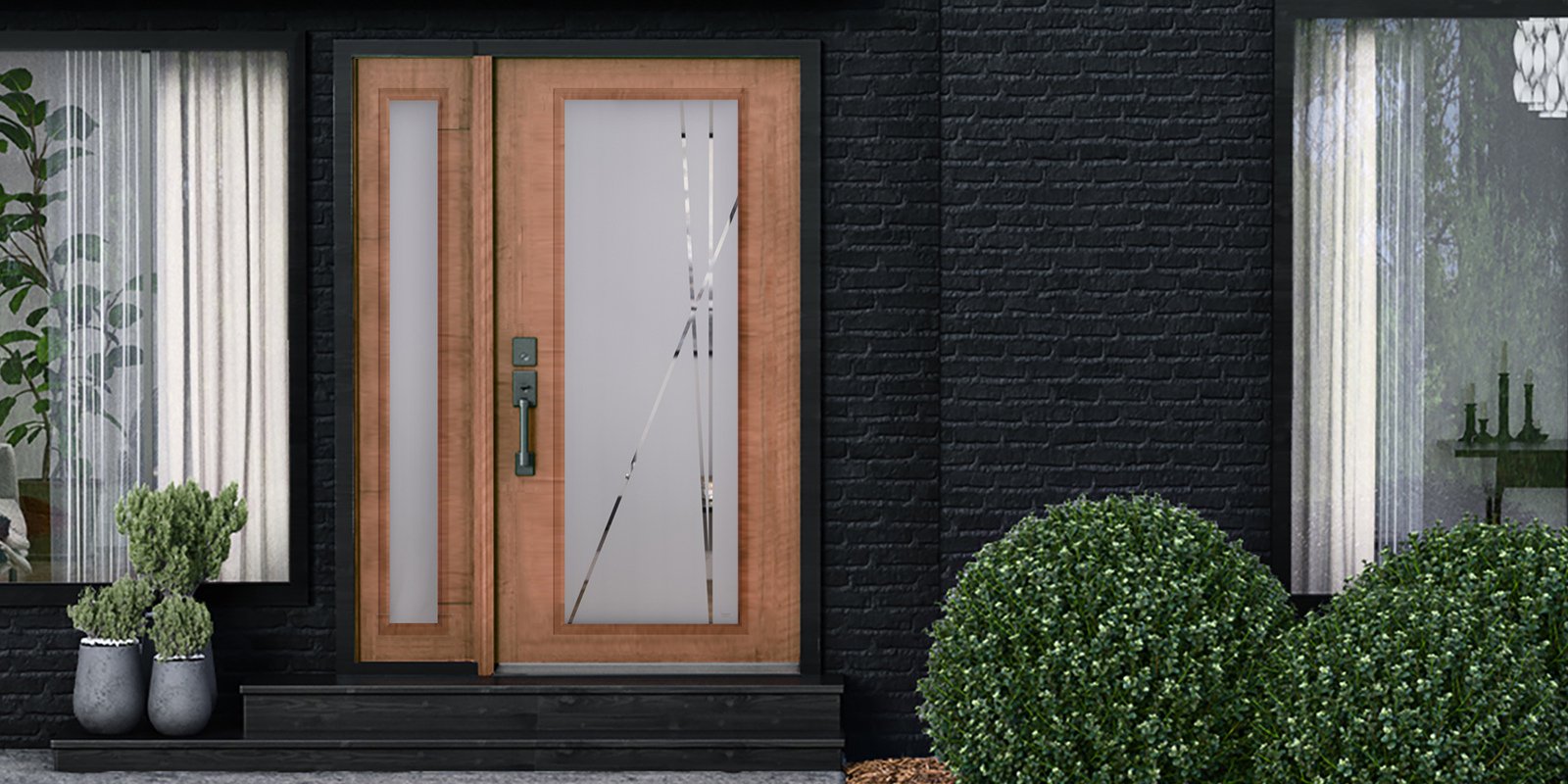 7. Utilize Natural Light
One of the best features of summer is the bright sun and long days full of brightness. While winter months tend to be a little greyer, summer is the perfect time for embracing natural light and utilizing it as much as possible. That can include things like opening up windows, using reflective materials like mirrors and glass, or even finding a new doorglass option that allows even more light in.
Our doorglass and enclosed blinds products add natural light to luxuriate in all summer long. Products like decorative glass are designed to allow natural light into your home while still maintaining a high level of privacy. Check out three recent additions that lean into organic influences for a stylish, summery home: